Mobile Phone Holder For Bike/Cycle
360 Rotation Feature
Product Type: Mobile Holder
Material: Metal, Plastic
Stand Type: Clip Type, Mount Type, Bracket Holder Type
Comfortable and easy to access Mobile Holder
Bike Mobile Holder
This phone holder ensures that your cell phone stays close at hand, whether biking to the market, across town, or in the mountains. Now your cell phone can hit the road when you do to provide you with music and GPS directions. Conveniently mounts onto handlebars so you don't have to take your eyes off the road to fiddle with your phone. Holds cell phone horizontally or vertically for easy viewing. Ball head swivel design allows you to adjust the display to the most convenient position. Holder adjusts to fit all cell phones. Easy installation; no tools required.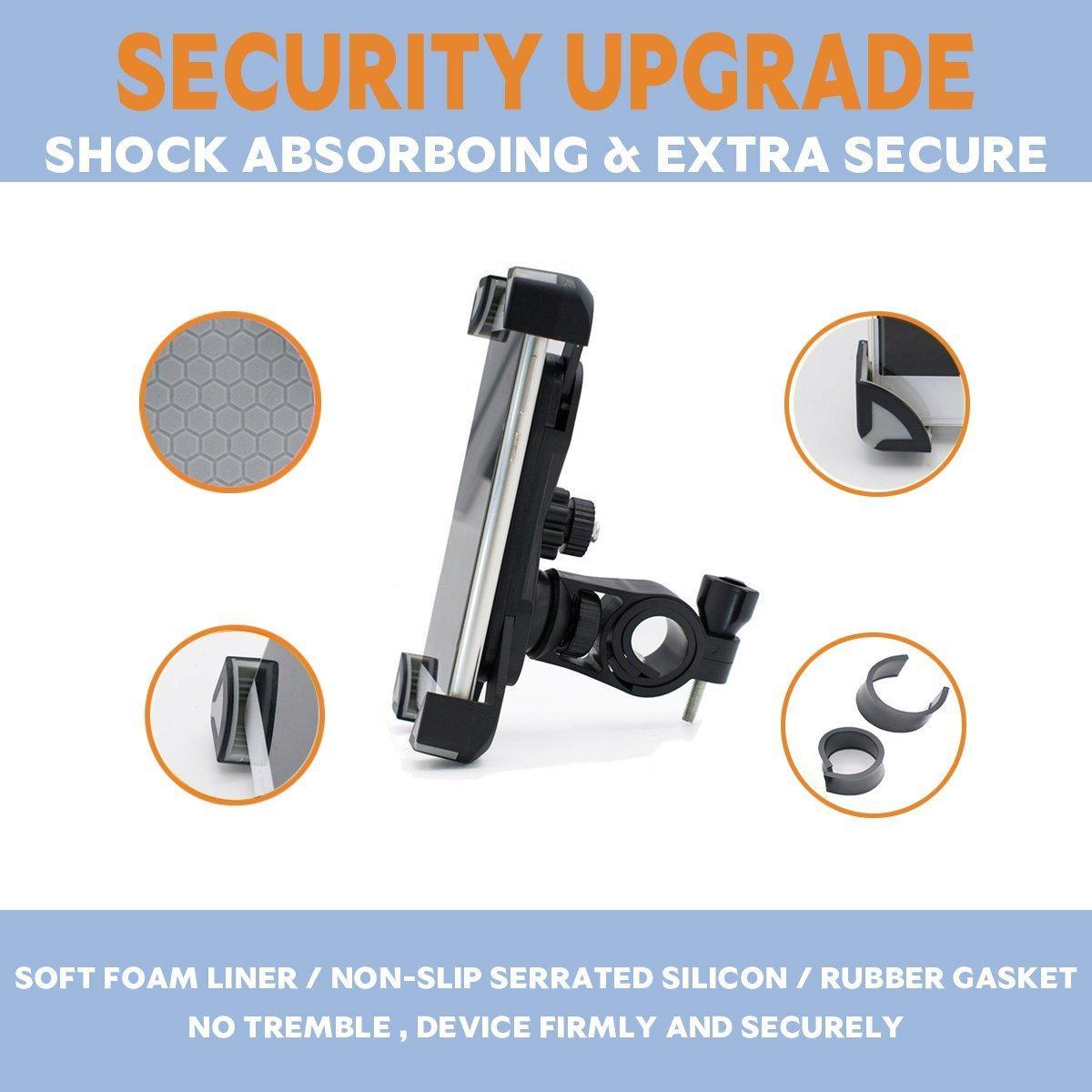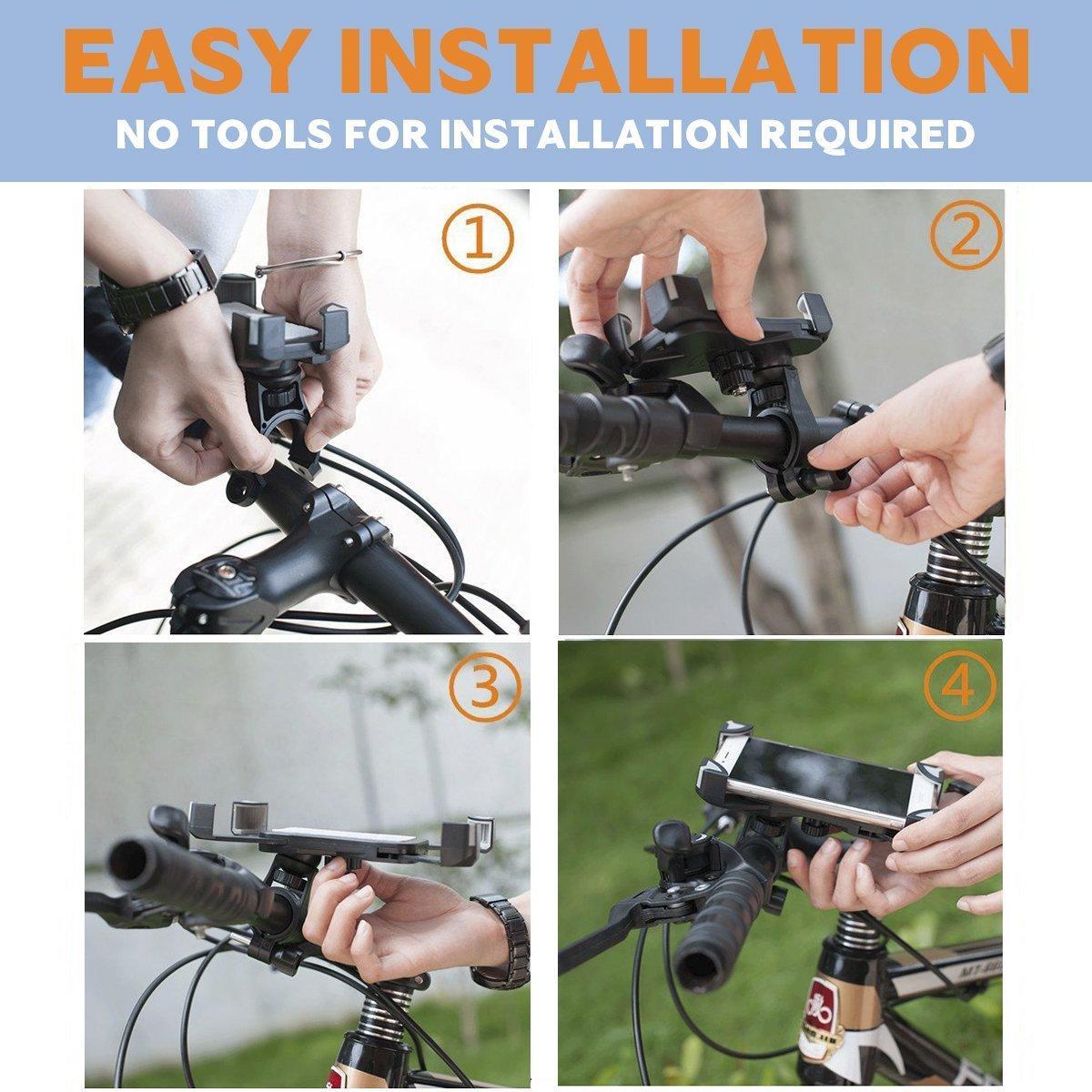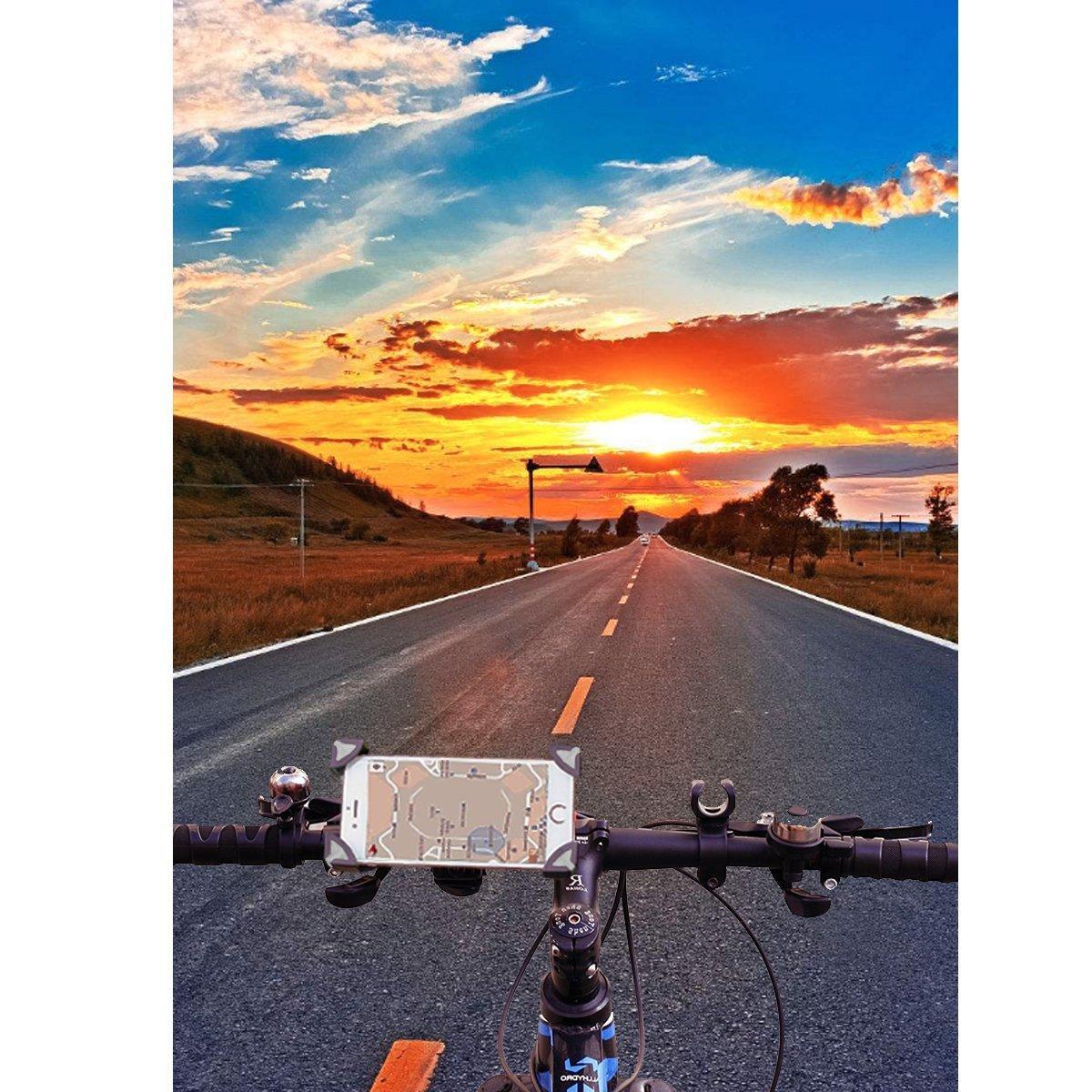 Mobile Phone Holder For Bike/Cycle
Brand

Universal

SKU

100063461_BD-1013944566

Model

CH-01
Mobile Accessories
include any hardware that is not integral to the operation of a mobile smartphone as designed by the manufacturer.
Skins and design covers can serve for protection and personalization.
They are distinct from holsters, in allowing use of the device while in the case, but in many instances include a belt clip or other device giving it the functionality of a holster.
Calendered vinyl also tends to shrink in the heat and can be shaped into any form (above 80 degrees Celsius), and may fade in direct sunlight.
Microphone,  BackPack,  Camera Gears,  Charger & Cable,  Covers & Protectors,  PowerBank,  Router
Is most important accessories For Mobile phone.Mobile point is Best retailer For mobile accessories.
Mobile point also provided best Accessories And Mobile phone. Huawei, Xiaomi, Asus, Samsung, Vivo, Iphone, oneplus, oppo, Symphony